Did you know how many times a day you get in touch with talc? So, if you even know what talc is, this raw mineral is full of surprises when it comes to applications in a wide field of markets and products.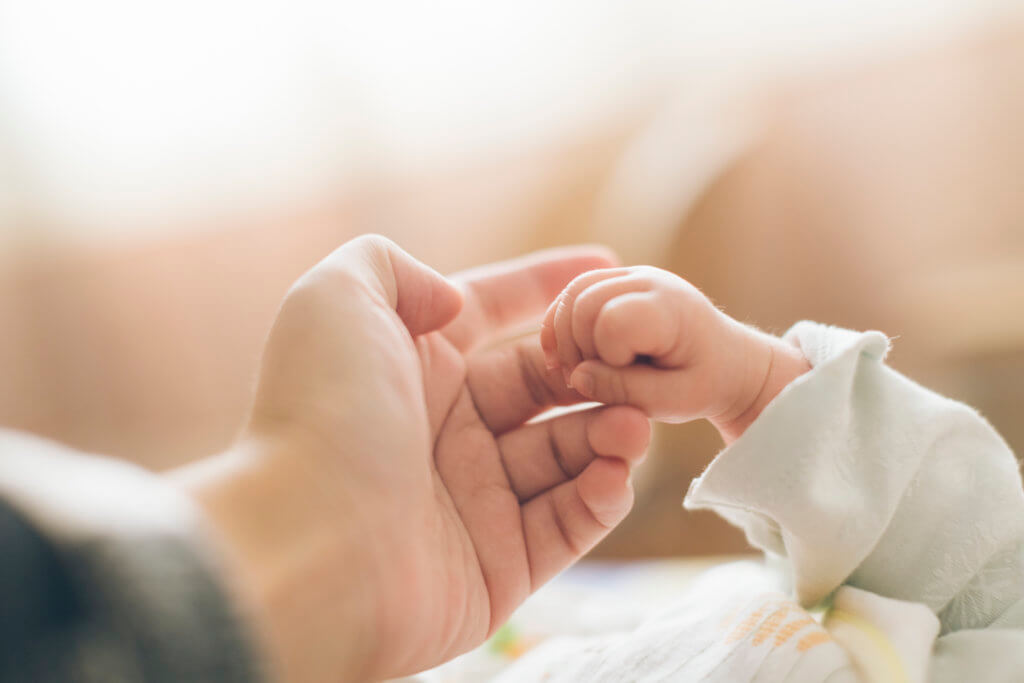 Talc is the key to endurance, resistance, colorfulness, smoothness and even soothing skin care in various appearances. Car bumpers, raincoats, paints, coatings, fillers, softtouch surfaces, domestic appliances and even paper comes with encanced capabilities due to the use of talc. Skin care, shower gels, deodorants and many more also rely on talc's natural virtues.
AIHAI, one of the leading suppliers in talc, now made a first step towards the european and US markets by opening a brand new milling plant in Austria. From here, in a strategic location in Upper Styria, AIHAI now conquers generic talc related industries like automotive, at the verge of new upcoming mobility concepts.
The new AIHAI positioning #donebycidcom in cooperation with L&M Consulting marks a fresh start of the family owned chinese company. Starting with a bold new set of tools from a new claim, a new website, print material and digital marketing strategies as well CIDCOM supports AIHAI in a 360 degrees full service.
Watch out, when the official brand and marketing launch takes place in January 2021 when it says "AIHAI. Let's Talc."